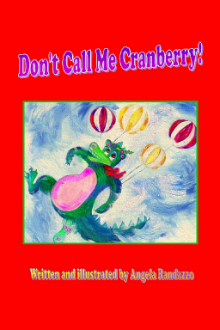 Dotty ole Santa delivers a dragon as a present by mistake and gives him a silly name. Share in the adventure of the Christmas Dragon.
On Halloween, a black cat helps a little witch search for the scariest gift to give her mother.
THE CHRISTMAS DRAGON PLUSH TOY
$14.99 plus S&H
(toy 6 inches seated/stocking 11 inches)
INQUIRIES: blessyoubooks@earthlink.net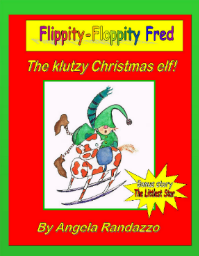 A DRAGON FOR CHRISTMAS
The Christmas Dragon story


for toddlers.